Tell me if Im wearing out my welcome with all the pics.
This is a feed table/stock rack I built for my shop at work. Its about 10-12 feet long, holds a lot of material.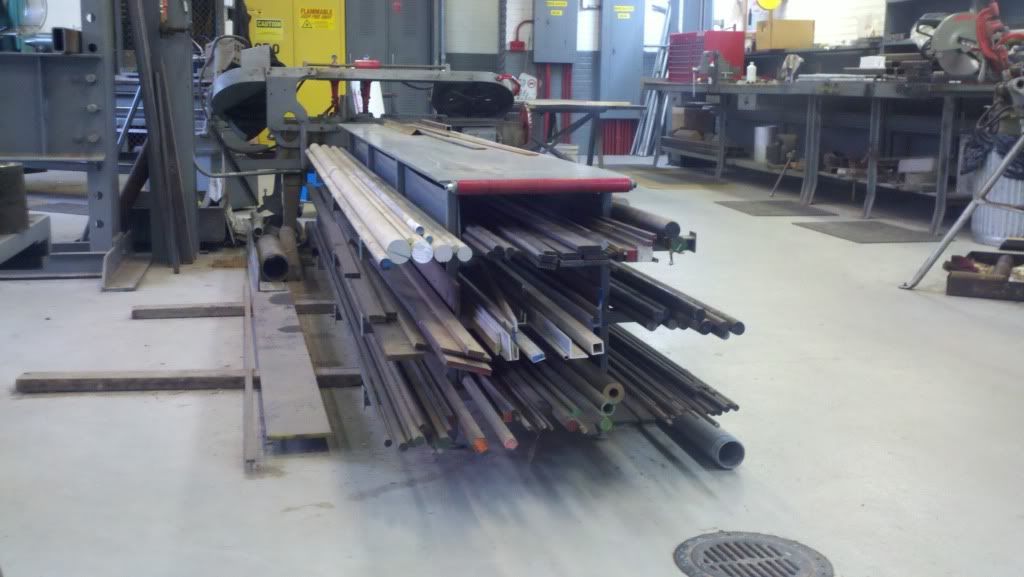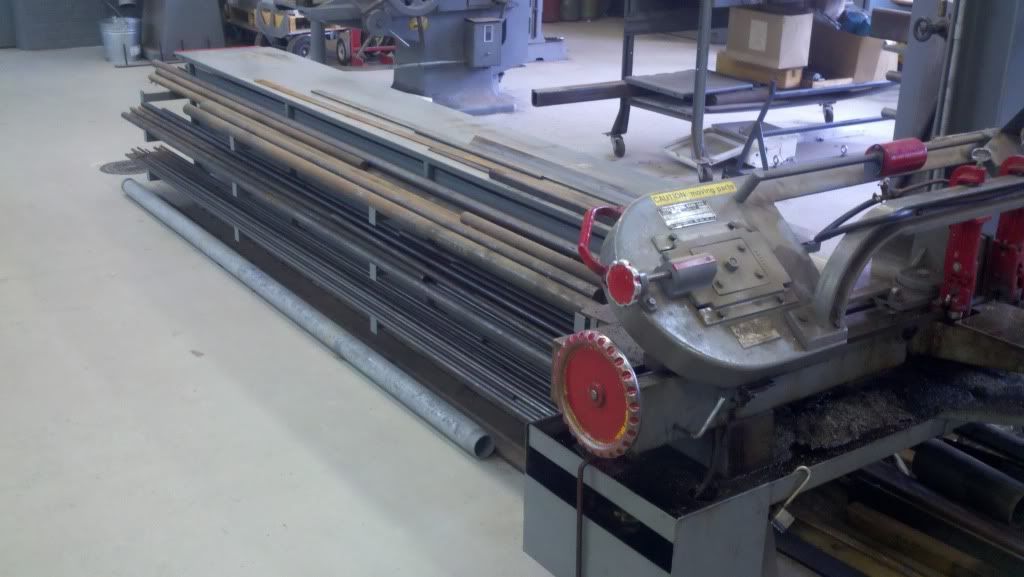 Torch cart for work, also have one for myself, along with matching hand truck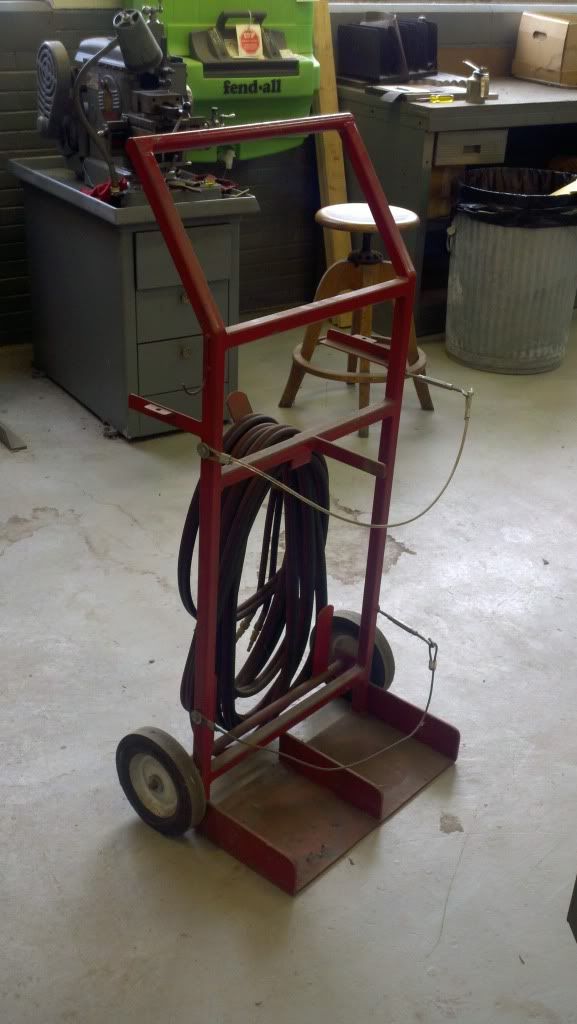 My welder at work, I made the cart for it along with all the cable hangers and spool gun holder etc...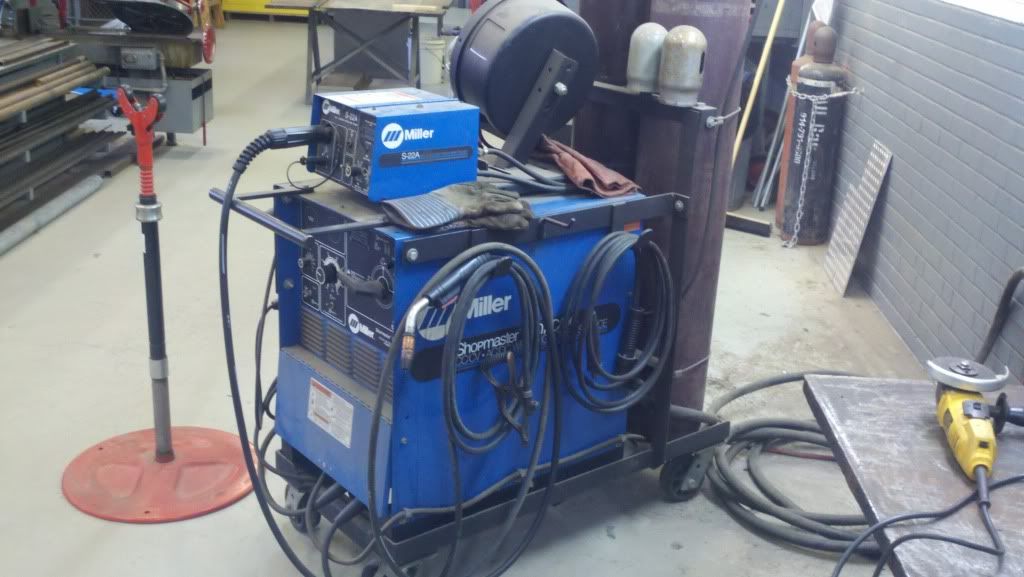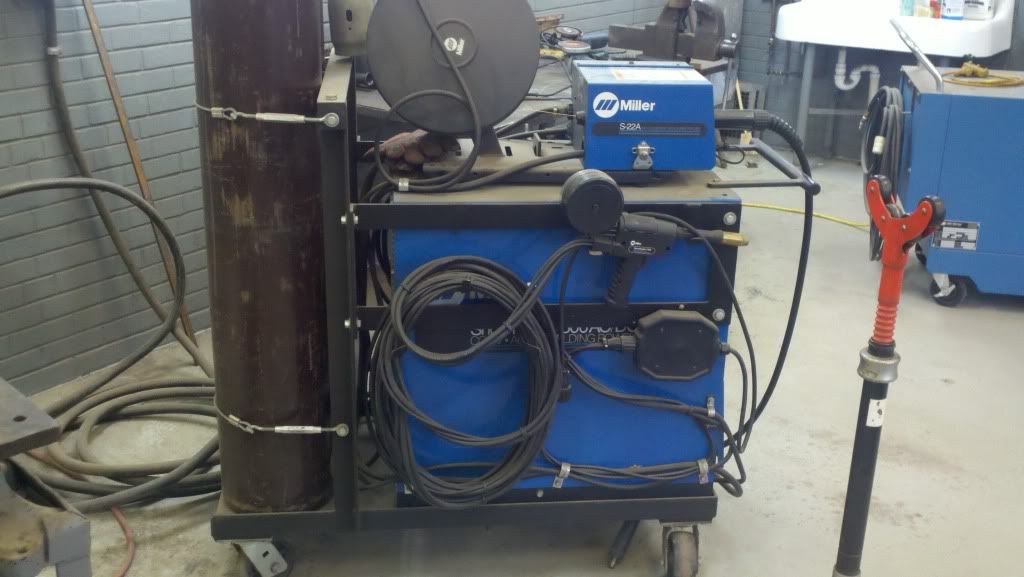 Step plates I use in the press and with pullers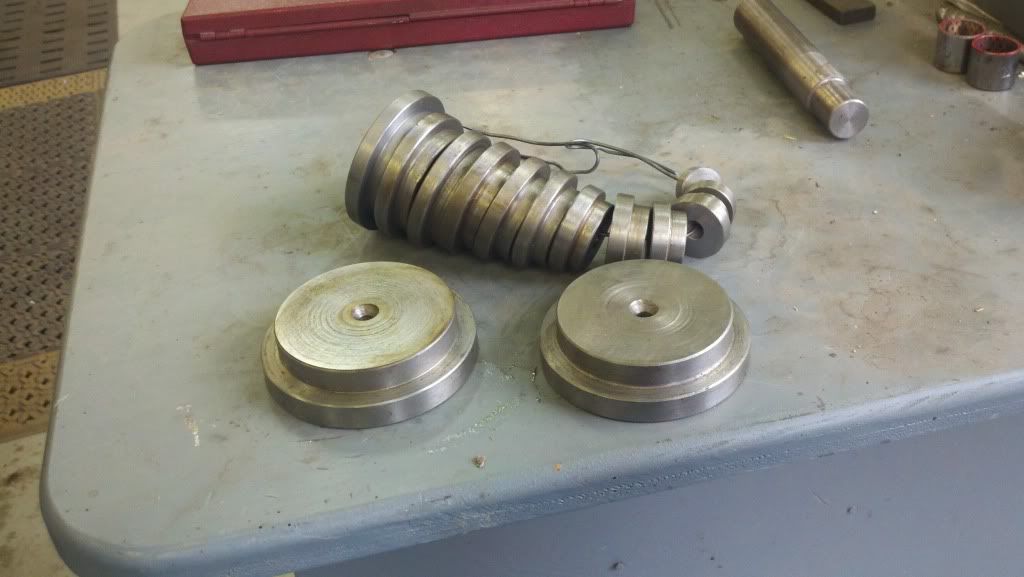 Wrench for a bushing at work, I also make the bushings from bronze for valves we have that parts can not be purchased for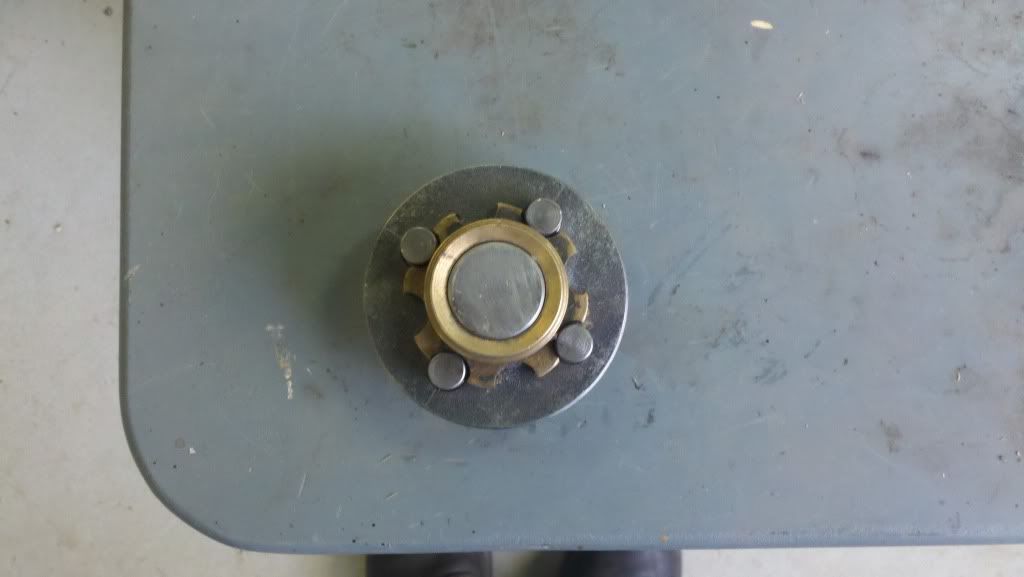 This is a master nut I made to check the thread when I cut them on the bushing, aslo I use it to hold the bushing in the 3 jaw when I bore it to size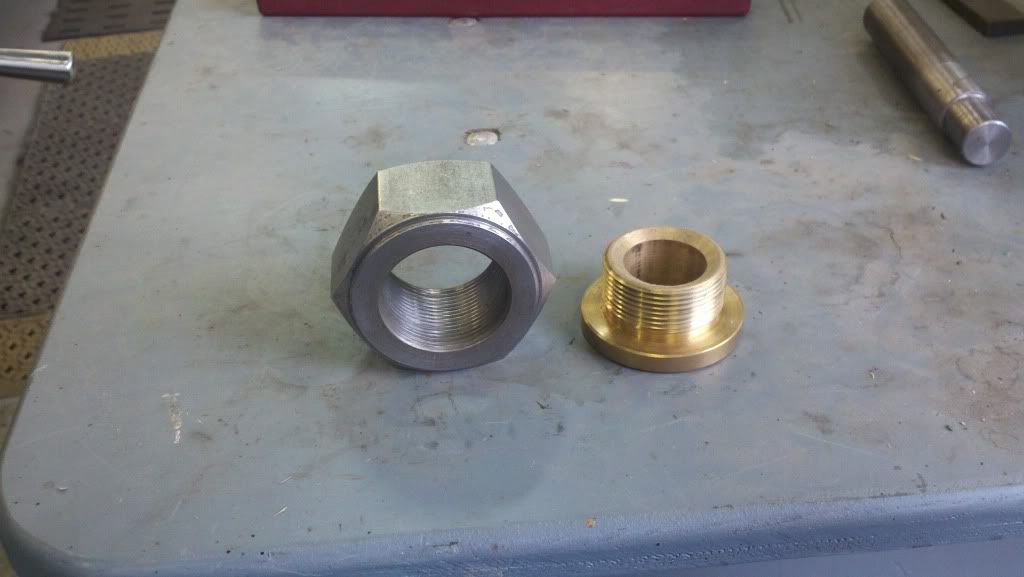 monkers, proud to be a member of MetalworkingFun since Nov 2012.