a glitch in the matrix lost this thread.
if we could go back in time, which i am the only one capable of doing so...alien technology and what not it was an interesting thread. so if everyone can go ahead and redo their post as best they can especially pixman for pointing out something id not considered in the adjustment process.
i have the good fortune to have some depth micrometers though ive never felt the need to get that critical. then i was thinking since i have it why not use it. i was sort of thinking how to zero one of mine out and what i came up with was pretty ridiculous but it is actually what has to be done to do it as i found out later. by the way its not an easy search to find the procedure.
a lot of people might need to take an accurate measurement that have nothing to do with the machining world and they are not going to have a surface plate or a gage block set. heck, im willing to bet a huge number of machinists do not own a set.
the procedure is not super difficult to understand but would you like it if someone came in and twisted all the adjustments on a 6" set and how long would it take one to get it back proper? its just not very user friendly.
im on my way to the airport.........highjack my own thread begin.
nothing photographed twice and i do have more.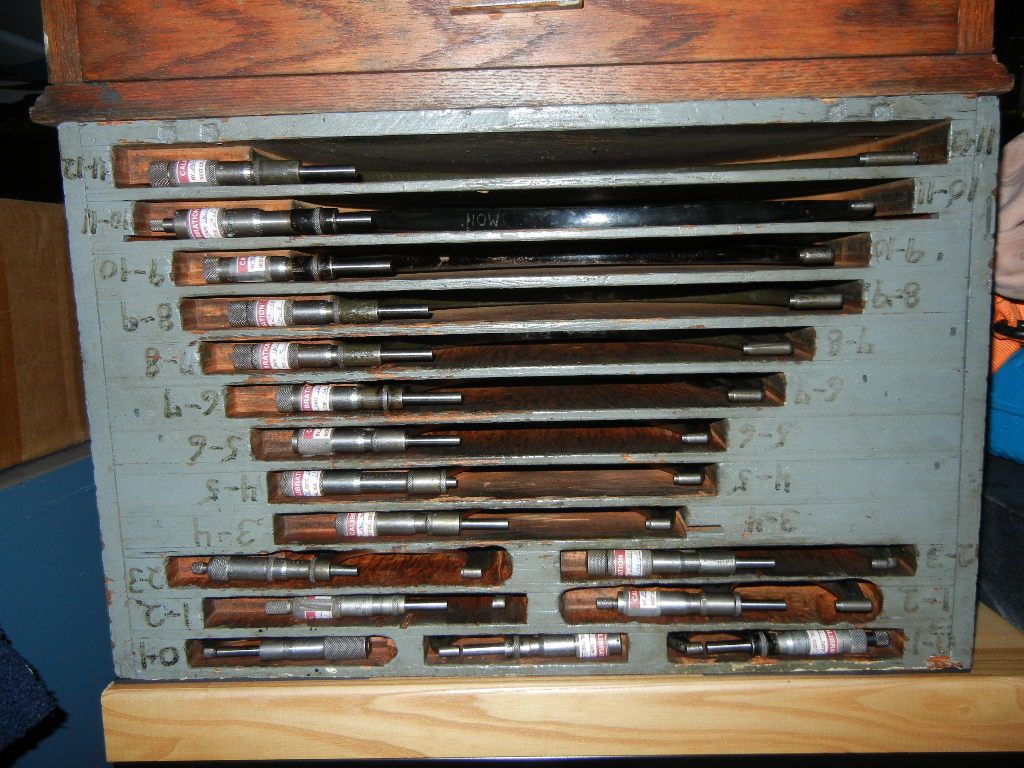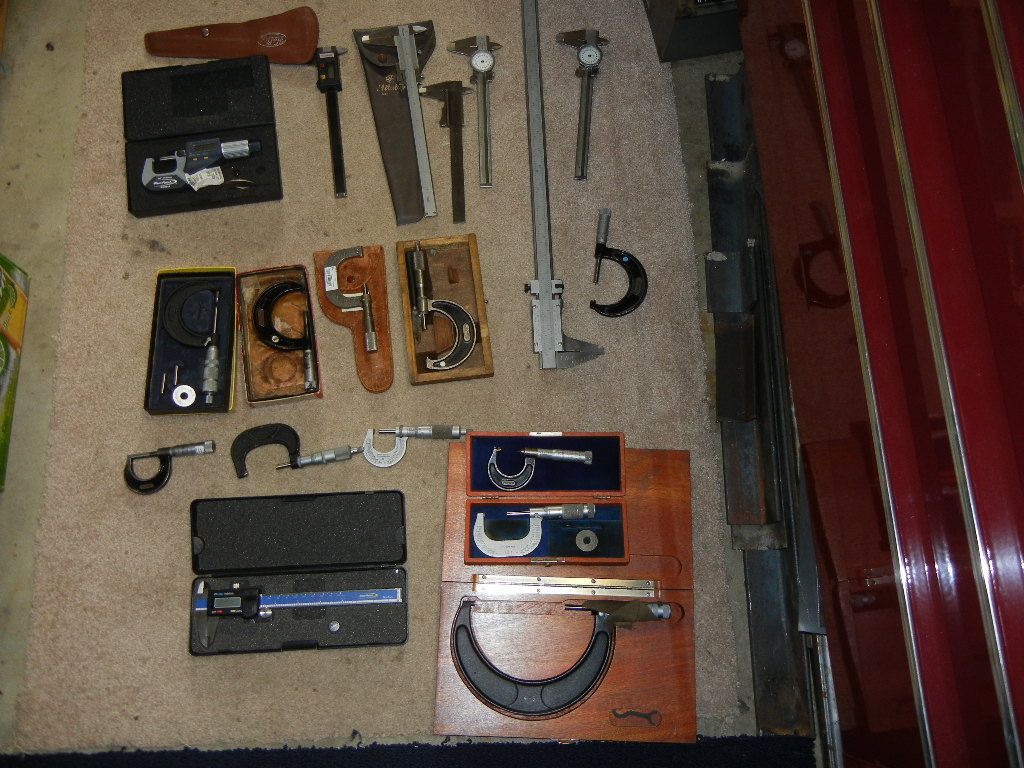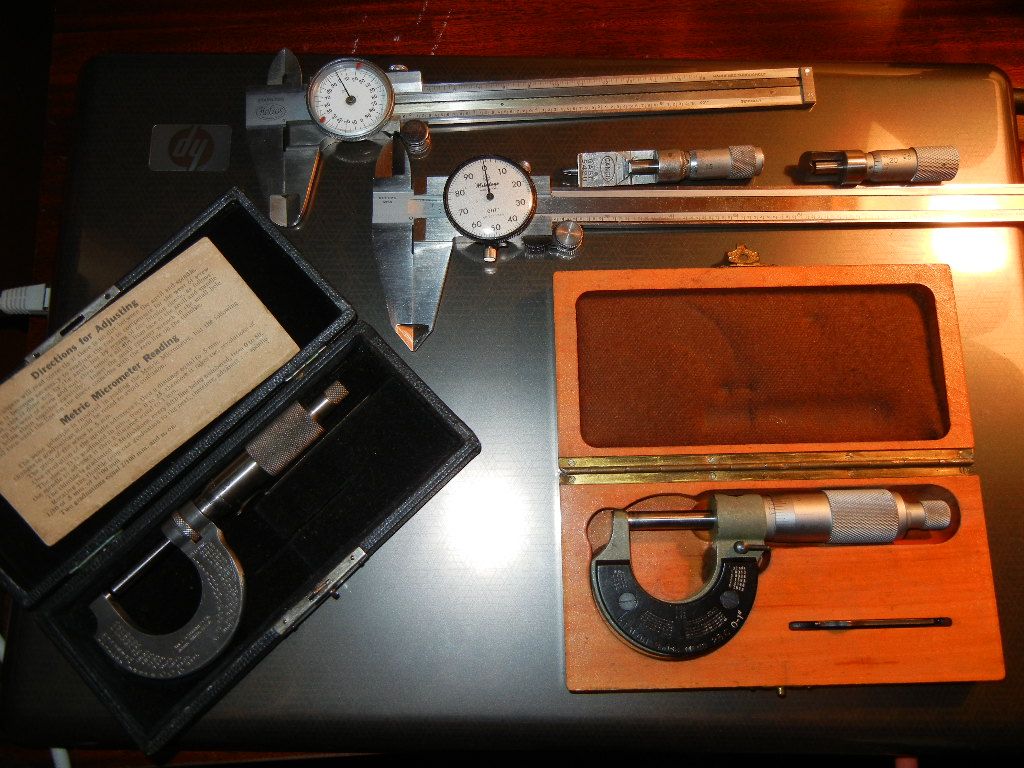 mikecwik, proud to be a member of MetalworkingFun Forum since Apr 2012.