Washers are like drill bits, taps and reamers....no matter how many you have youre eventually going to not have the right one.
This one has a 1/2" O.D. so its not easy to get a hold of. Here is a pretty simple way to do it.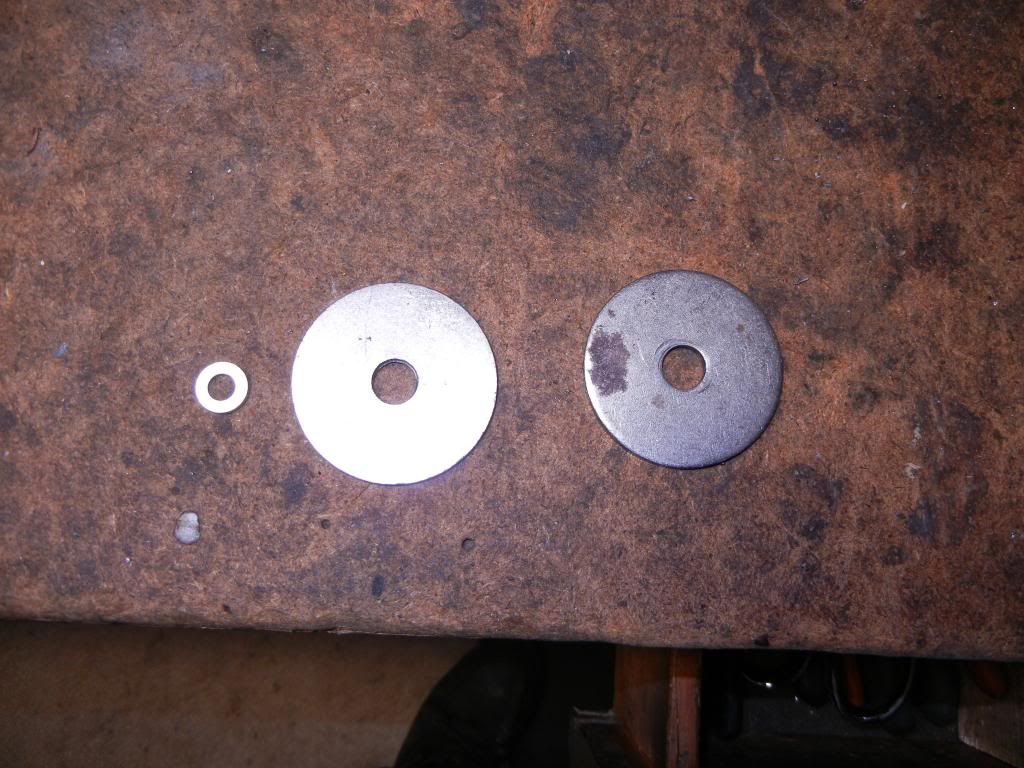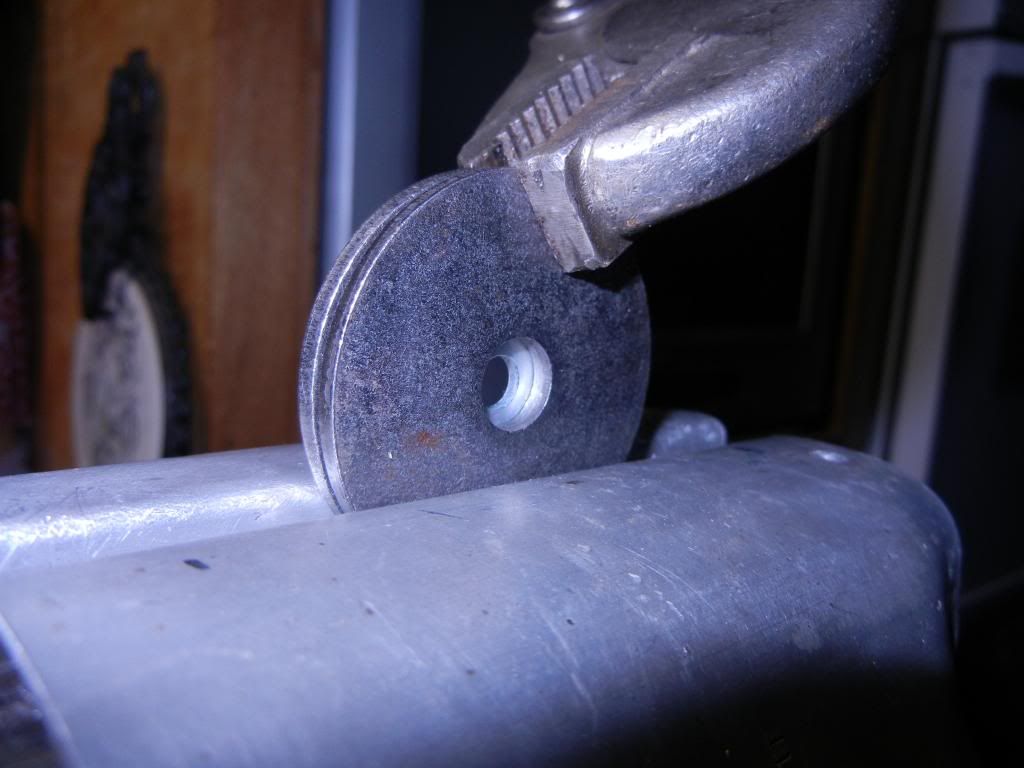 mikecwik, proud to be a member of MetalworkingFun Forum since Apr 2012.