I ran my Apron into the Quick Change Gear Box and broke two teeth on the gear change slide bars so it was either buy one or repair, i waited forone to come up on ebay but nothing turned up so i decided to repair it.
its disconnected from the lever handle.
a close up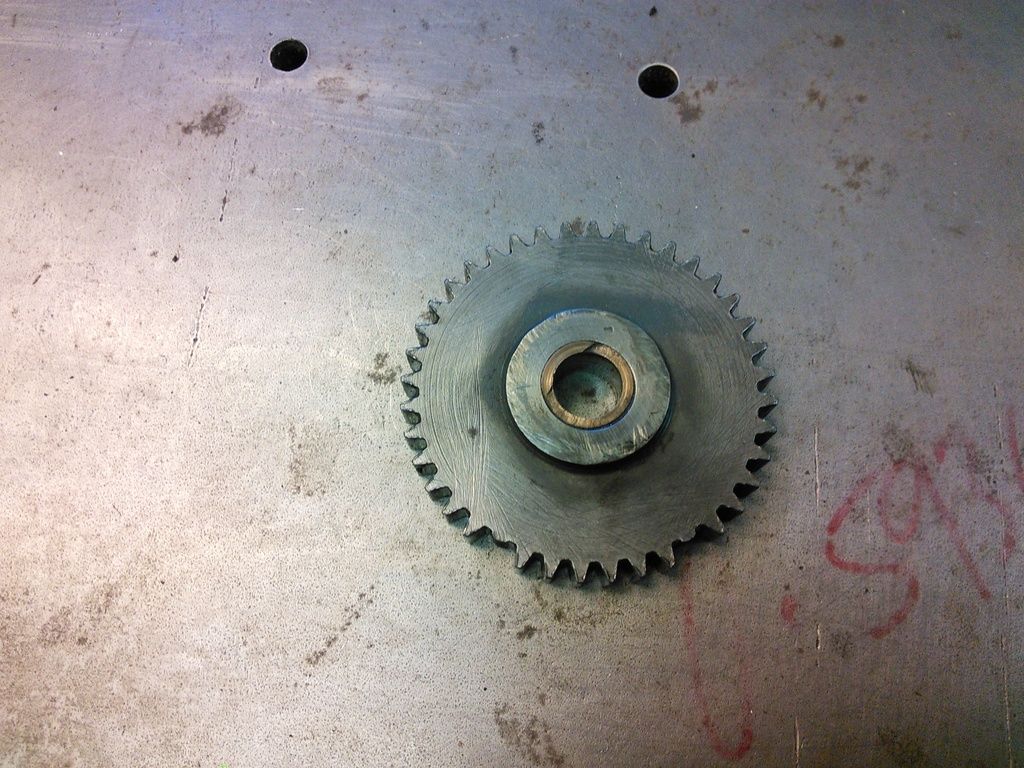 I need to remove material for a blank tooth to be inserted so i ground a slot tool for the shaper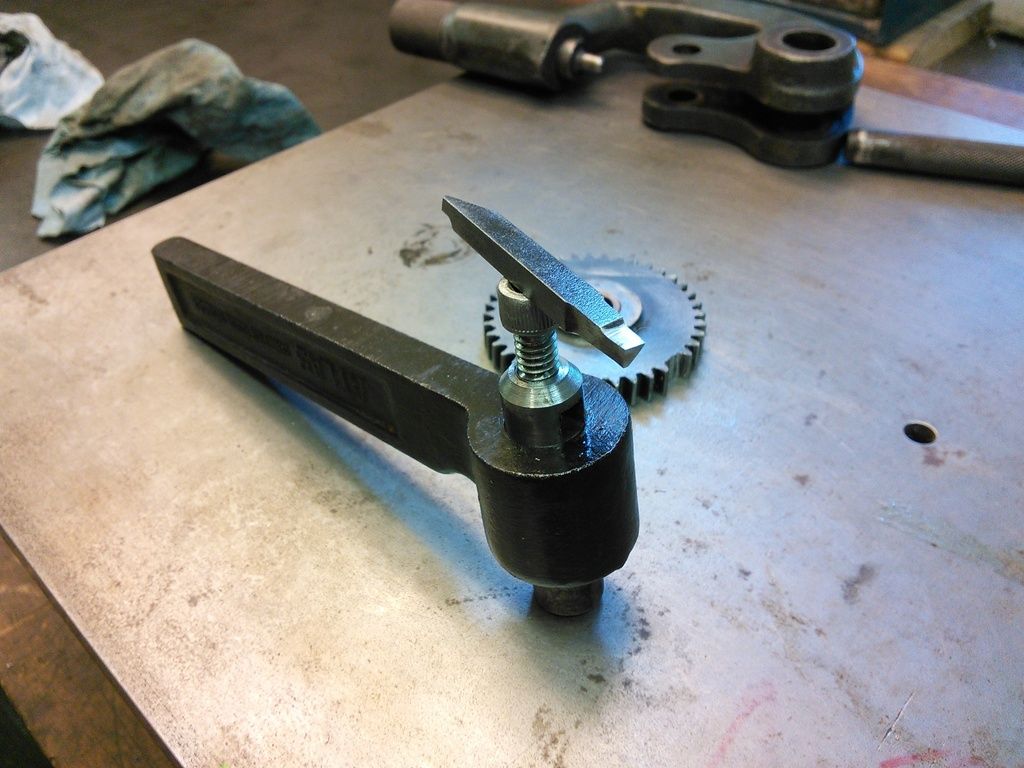 lined up and ready to go
that should work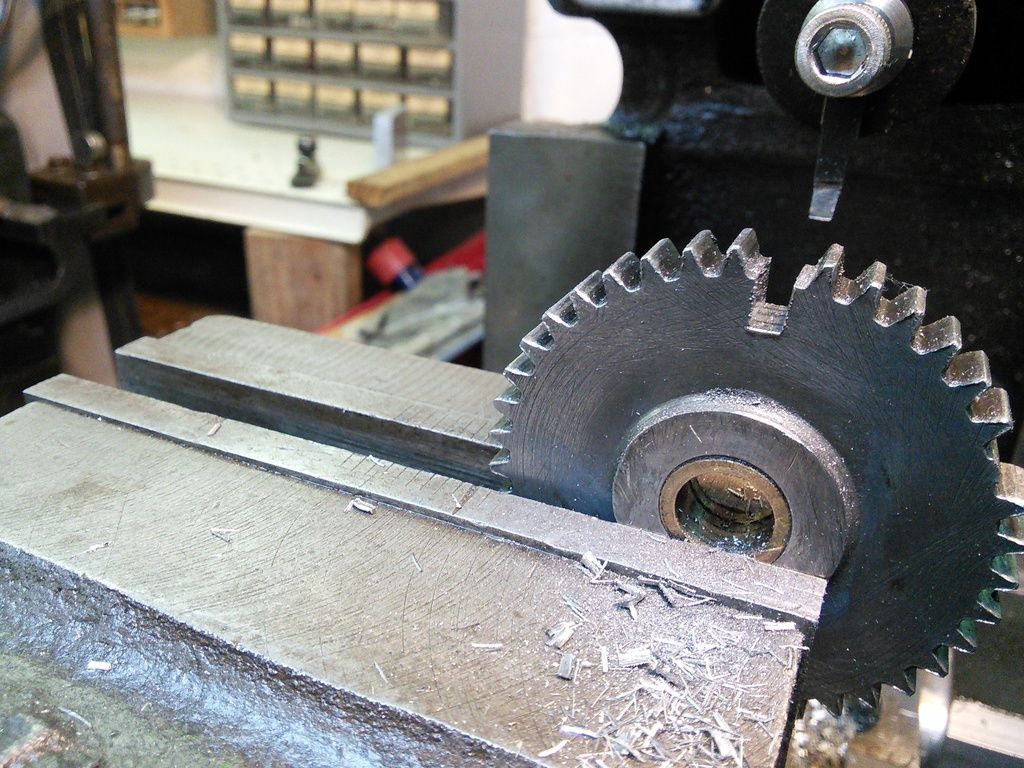 two done now i need to make the blank teeth this is what i am going to make it from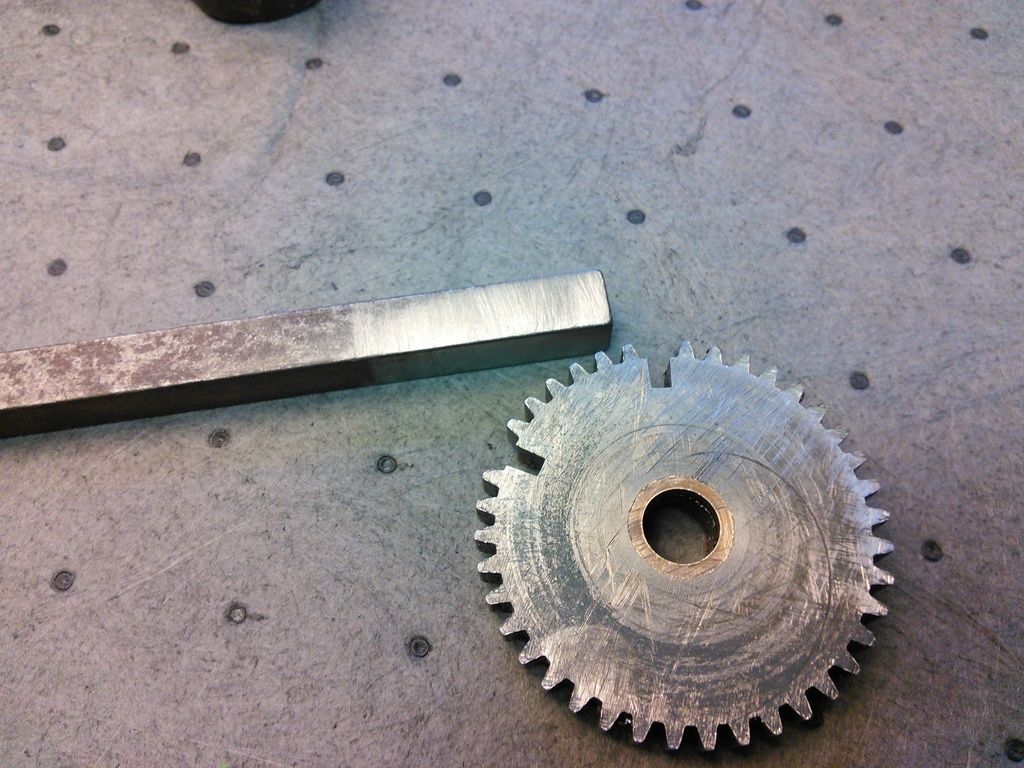 cut on the bandsaw now they need to be filed down to the correct thickness the die-filler with this home made vise works a treat
a little fussing with a hand file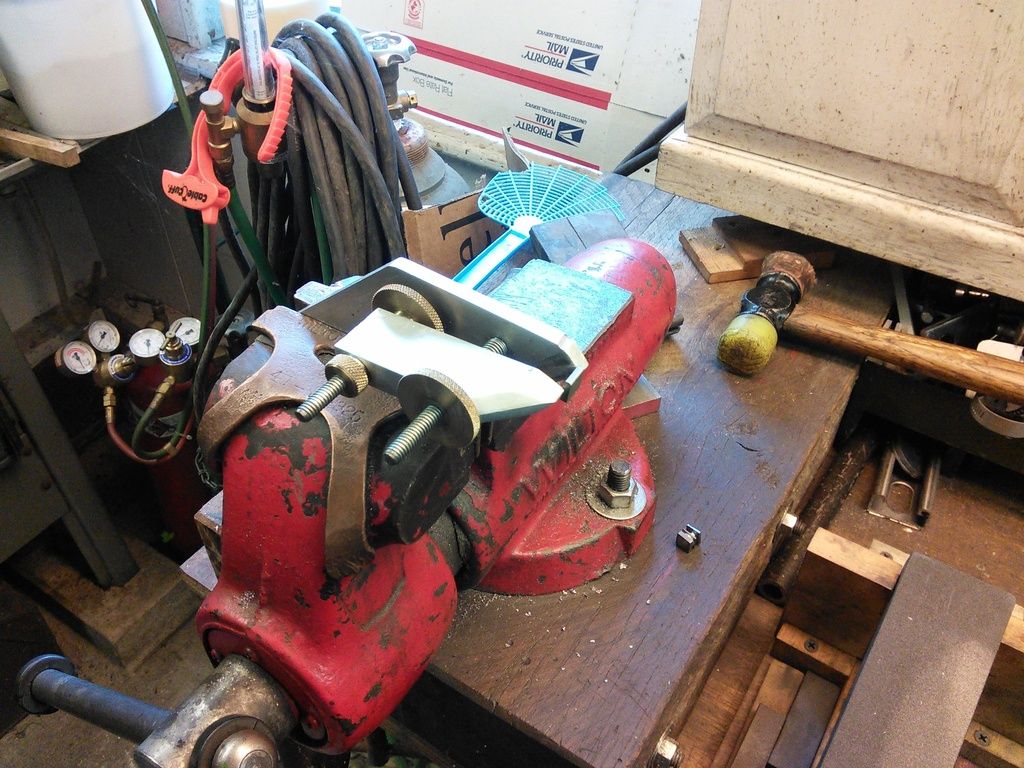 now i am ready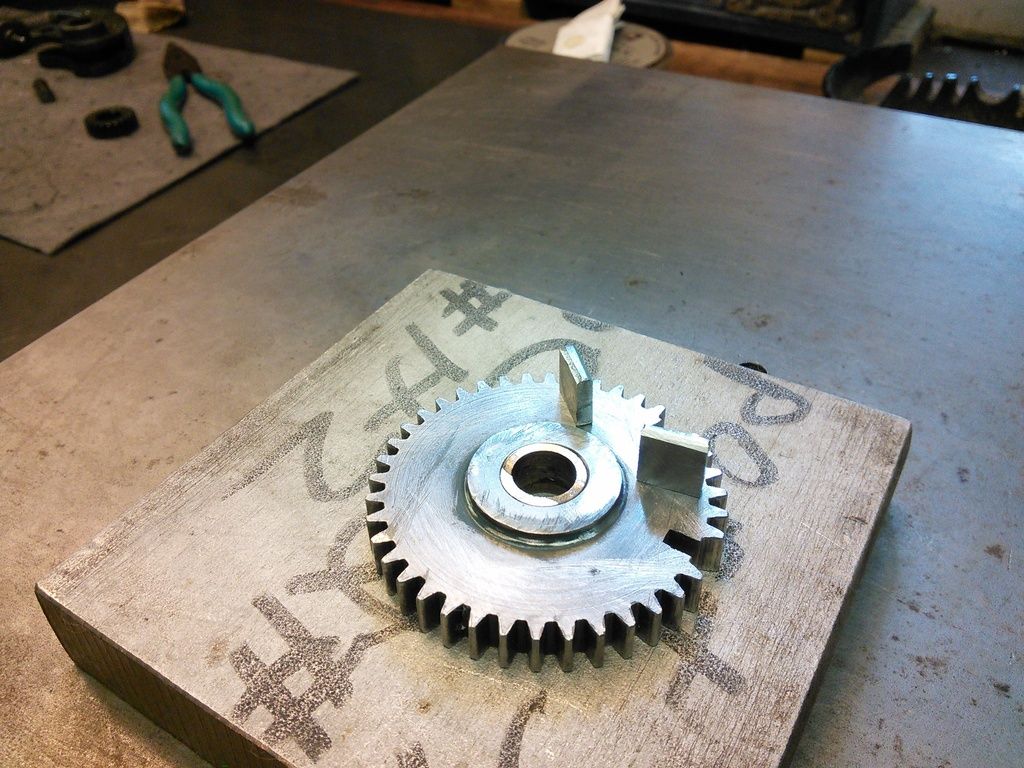 my silver brazing kit, thats all you need for most work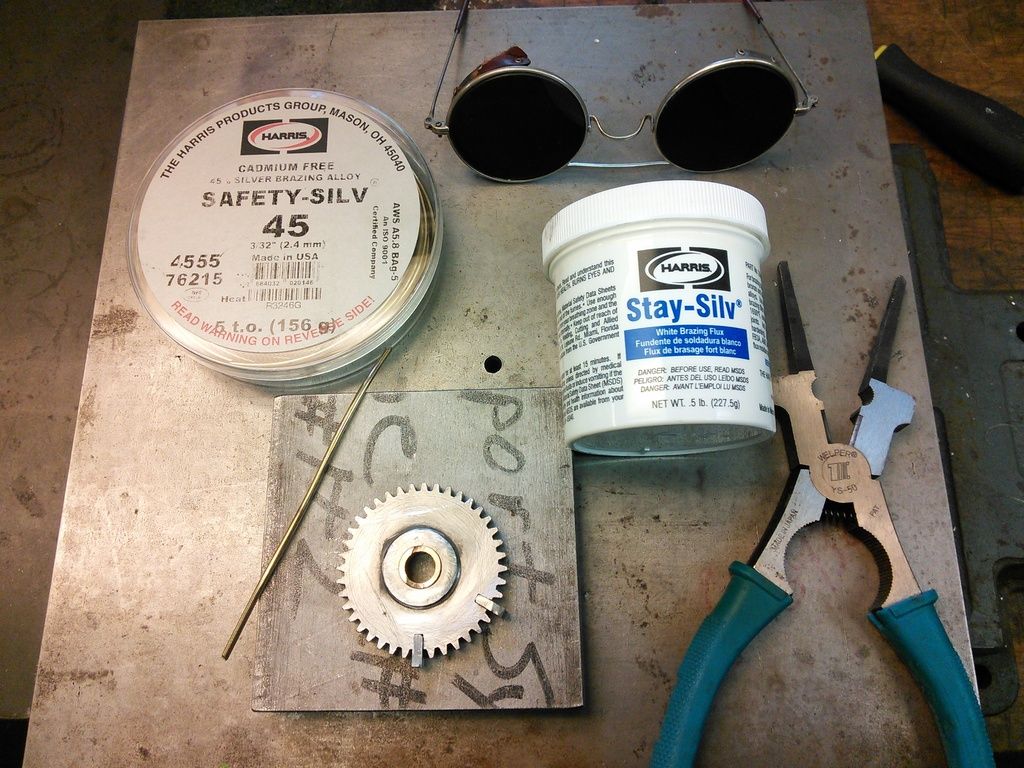 nice fit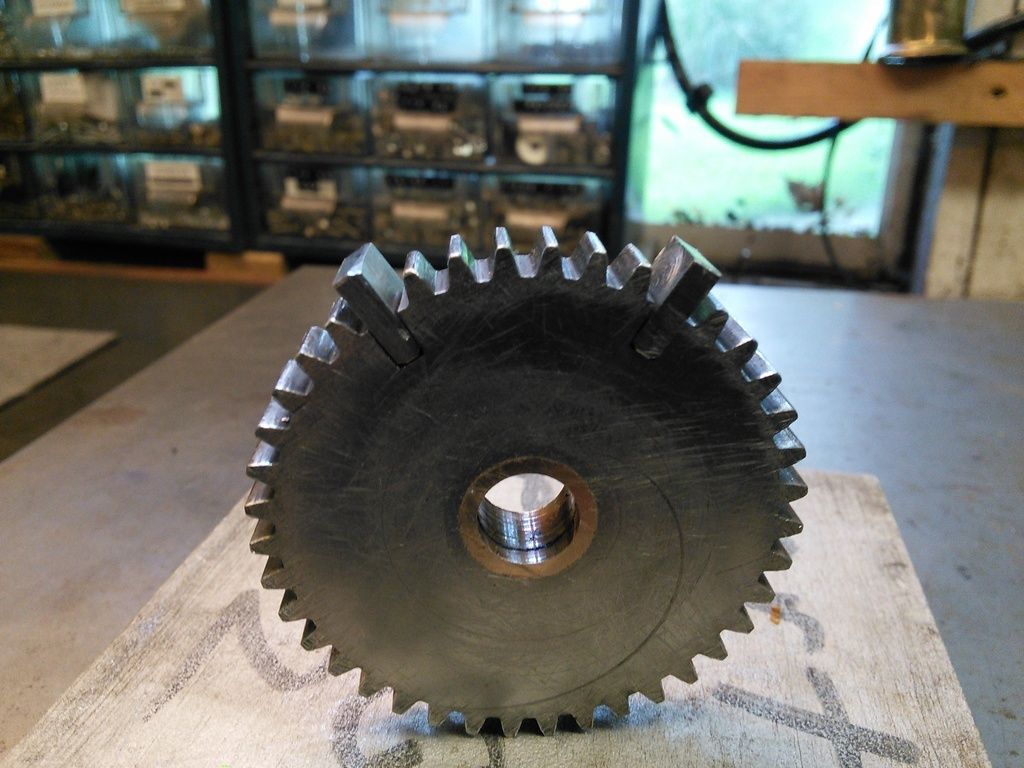 gas torch ready
fluxed up and ready to go
all done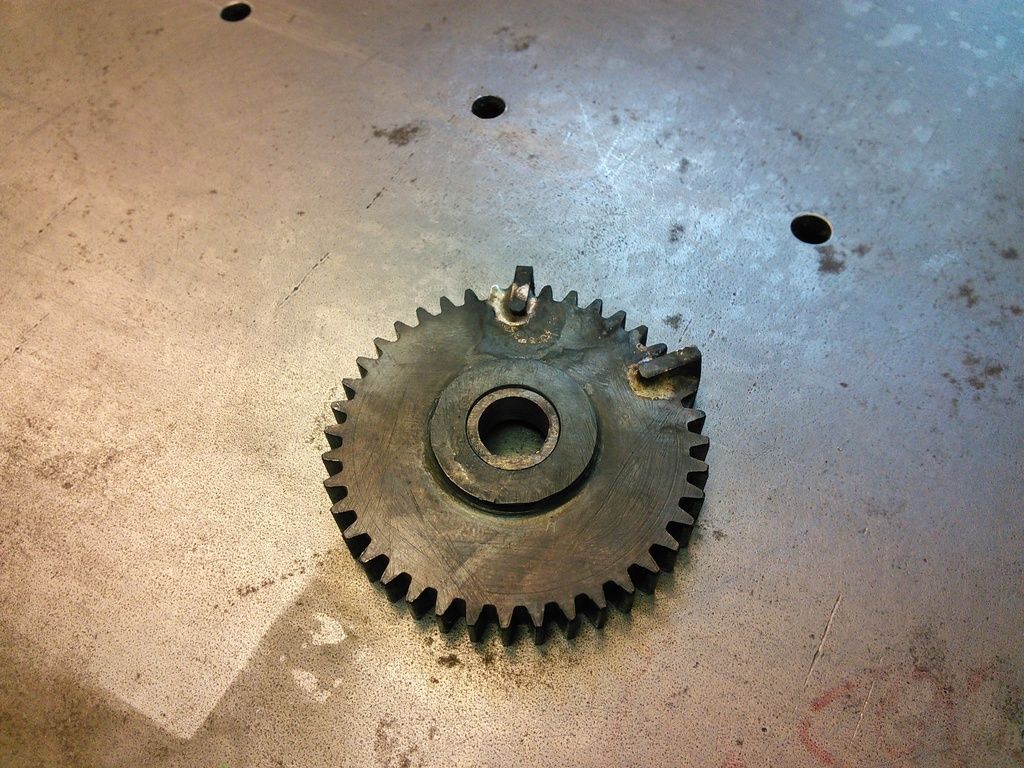 back to the die filer
all done and these are the files i used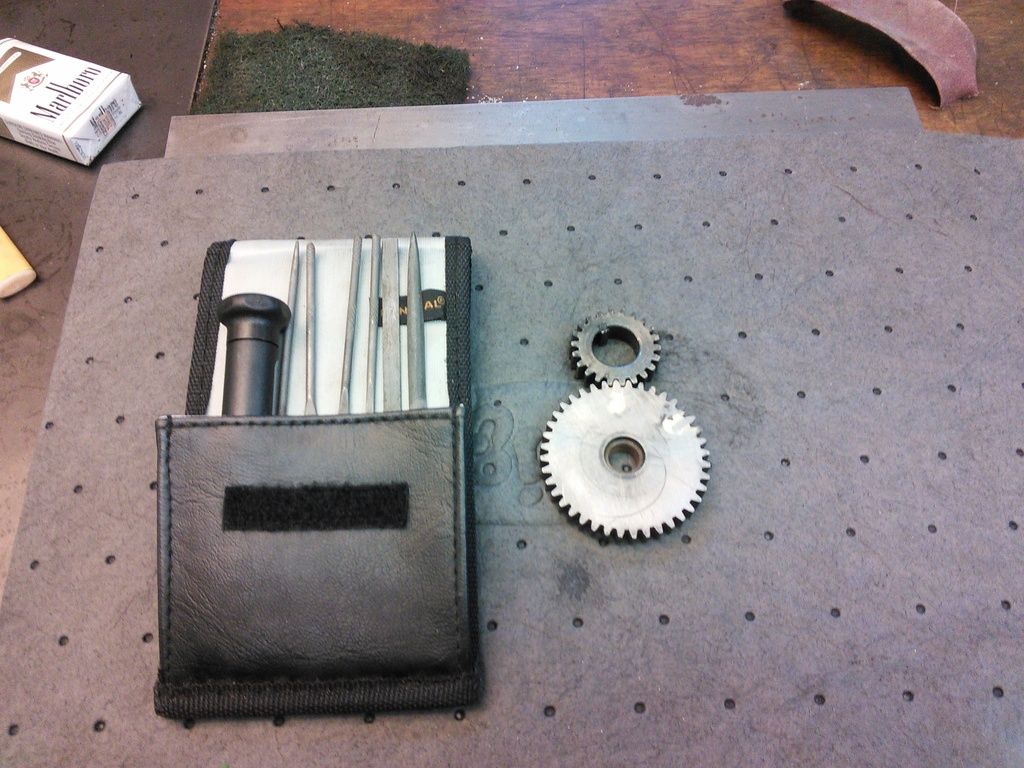 all back together and works like a dream.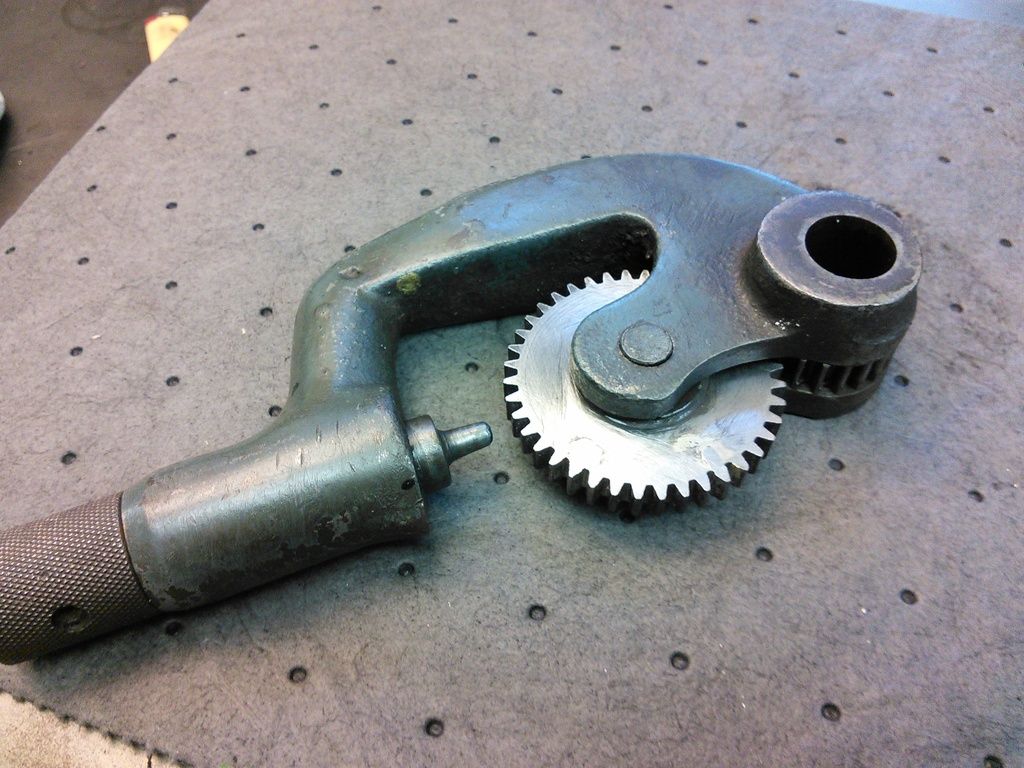 Thanks for looking
Anthony
ieezitin, proud to be a member of MetalworkingFun Forum since Jan 2013.