A little update.
Found a suitable aluminium stock to make the gauge for the recess.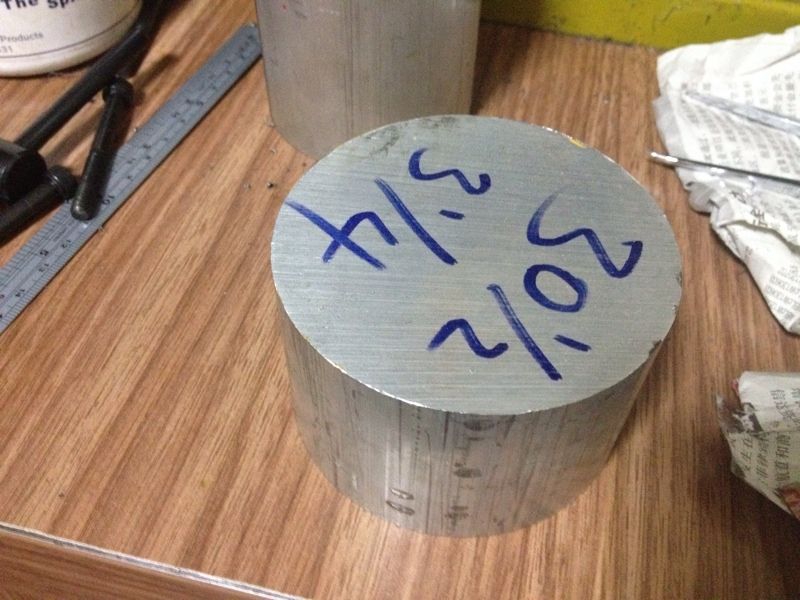 After turning steel, I forgotten how easy it is to turn aluminium. A little was turn off the diameter till it just fit the recess at the back of the 4 jaw chuck.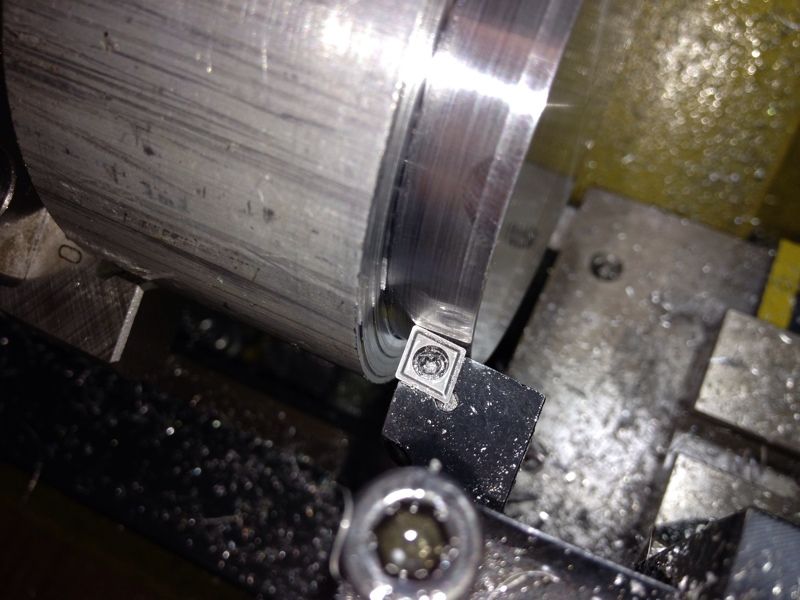 The partially completed chuck remounted in the 3 jaw to turn off the OD and square off the back.
Finally, I'm ready to turn the recess.
But that will be in the next session either tonight or tomorrow morning.