Here are some pics of a Johnson Model B bandsaw I recently picked up and have started fixing up. Gonna take a while, shop time is sparse. The saw was rough, and missing a couple parts. Had to bang all the dents out of the sheet metal covers, bought a hyd cyl from ebay. Made mounts for the cylinder, bought a on/off switch, made a box for it because I couldnt find any I liked for it.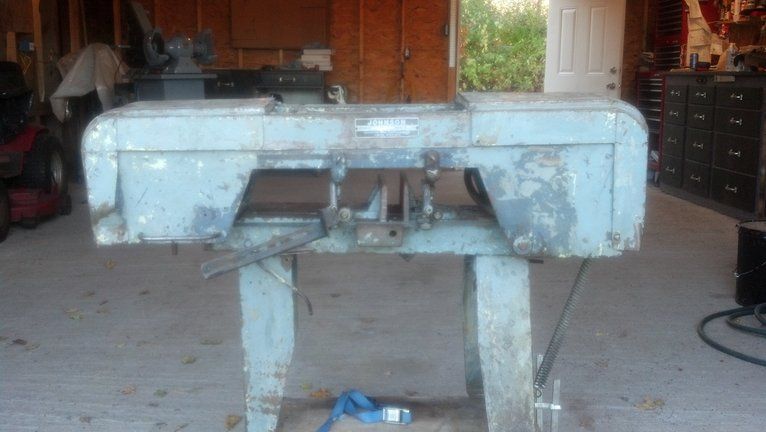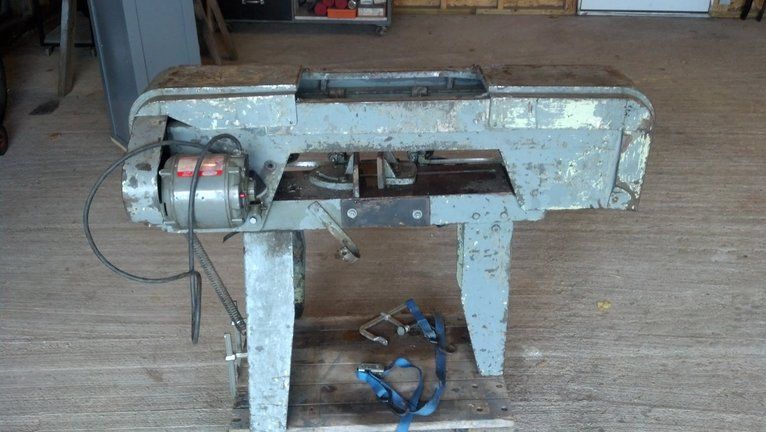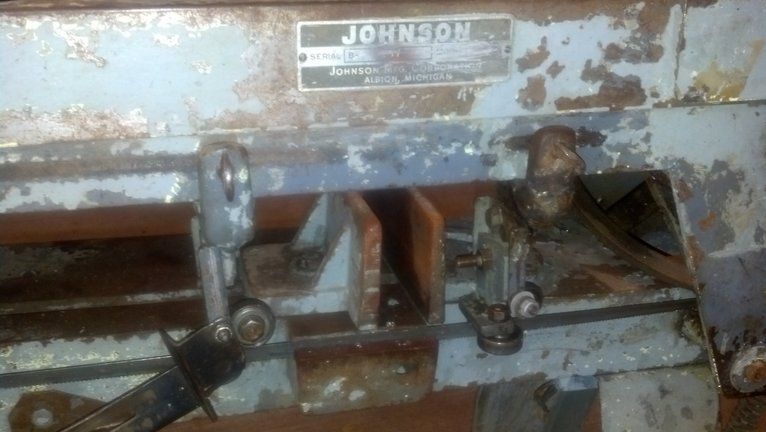 upper cylinder mount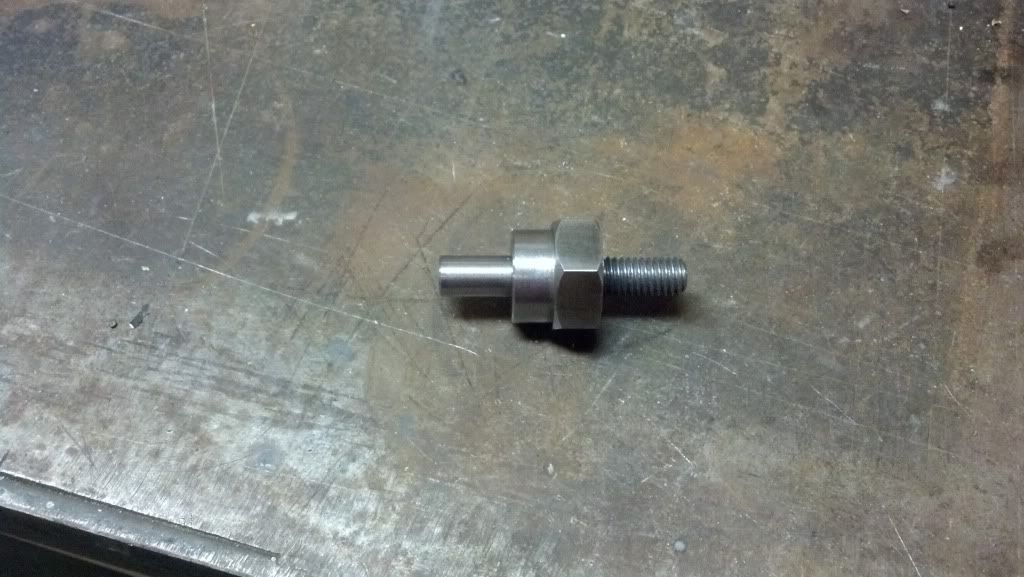 mount installed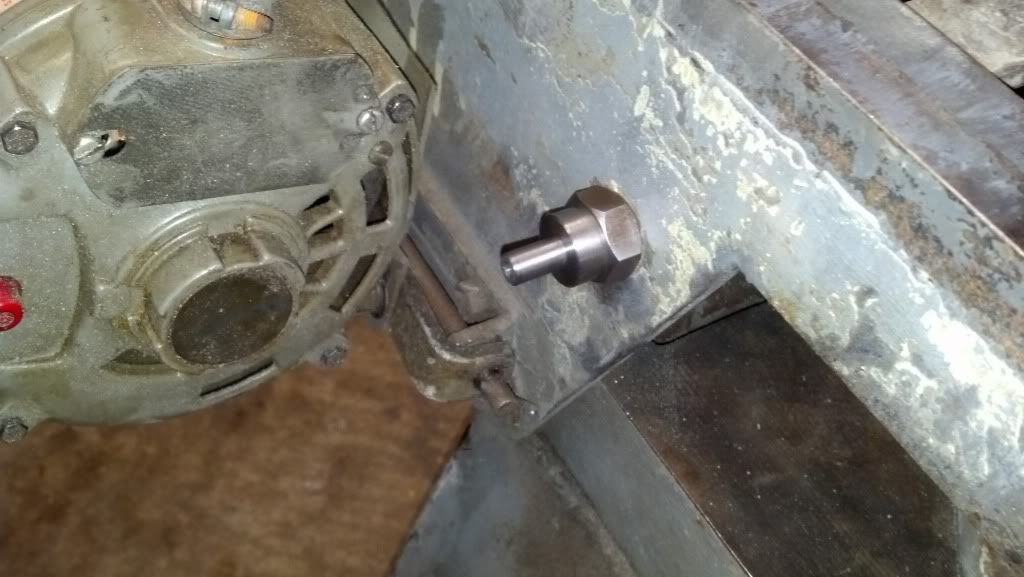 lower mount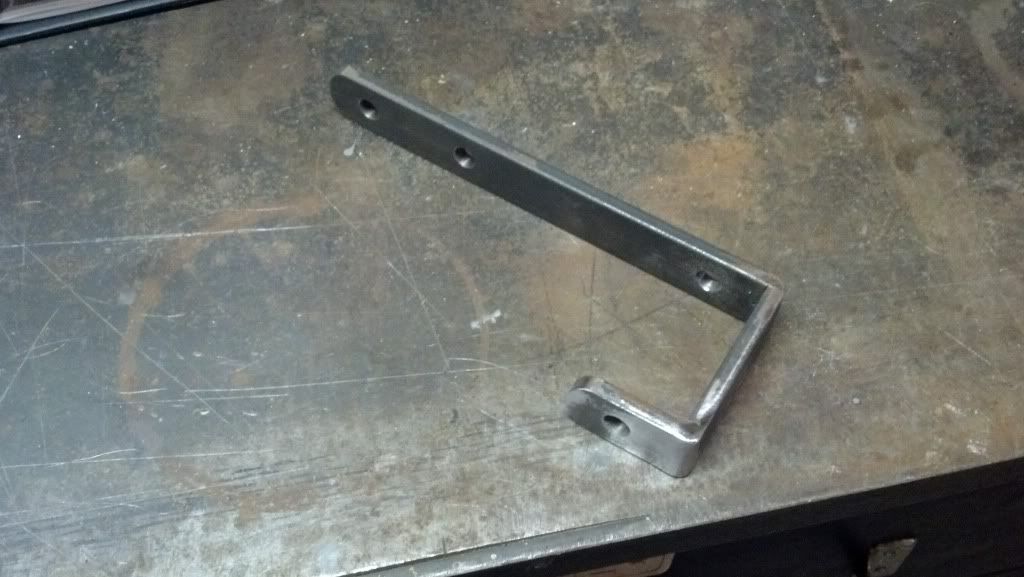 with cylinder installed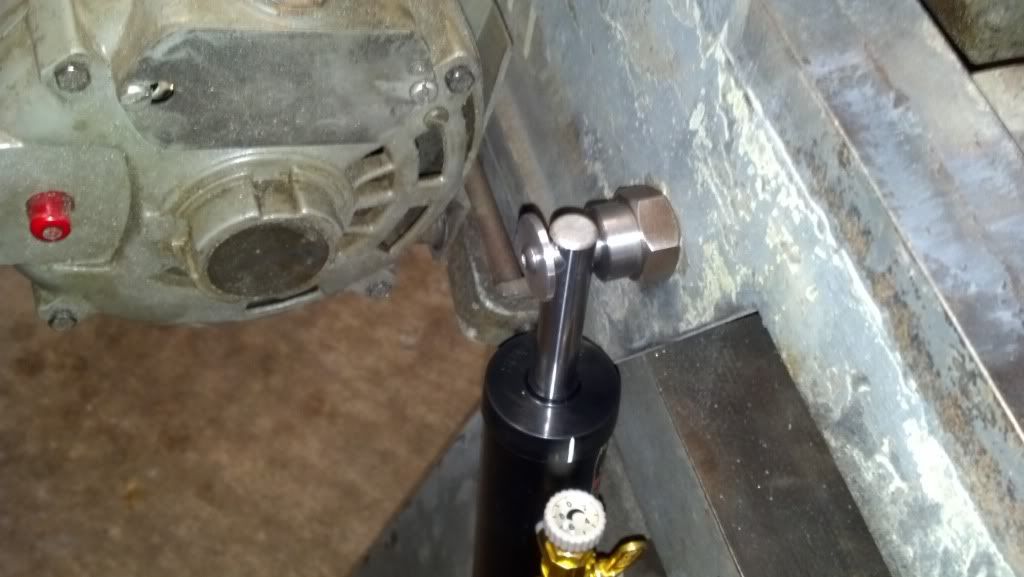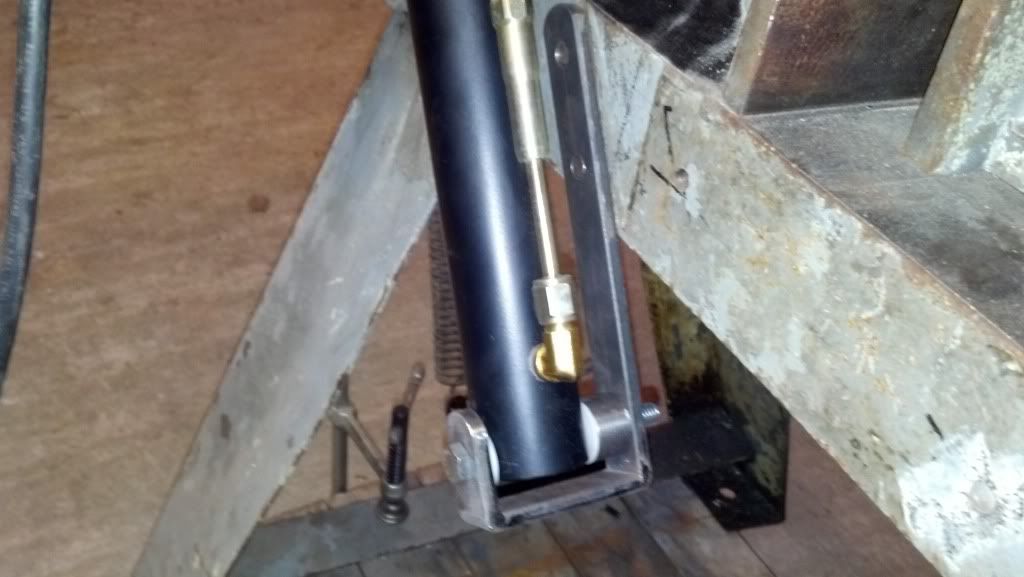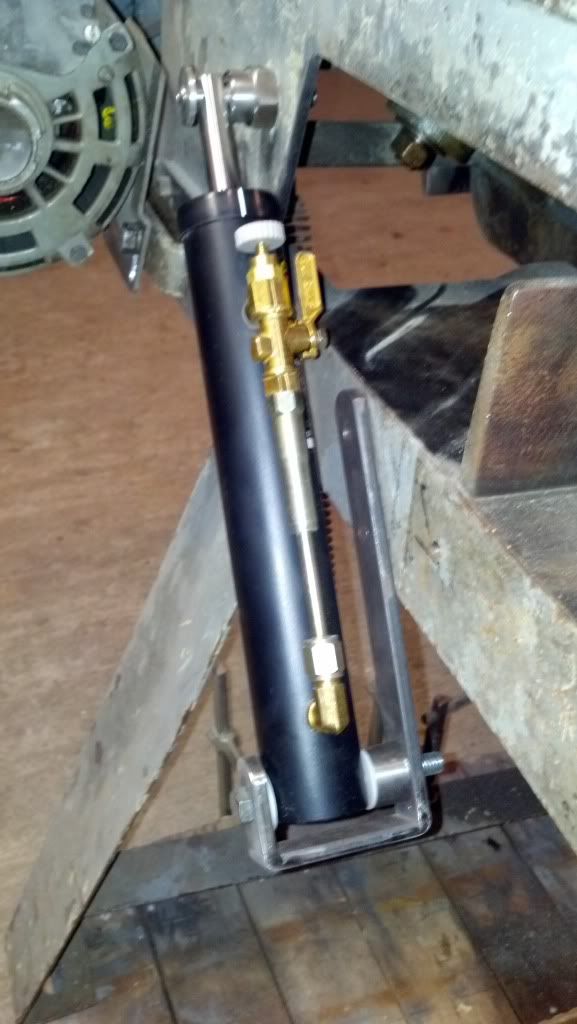 switch box/cord hanger I made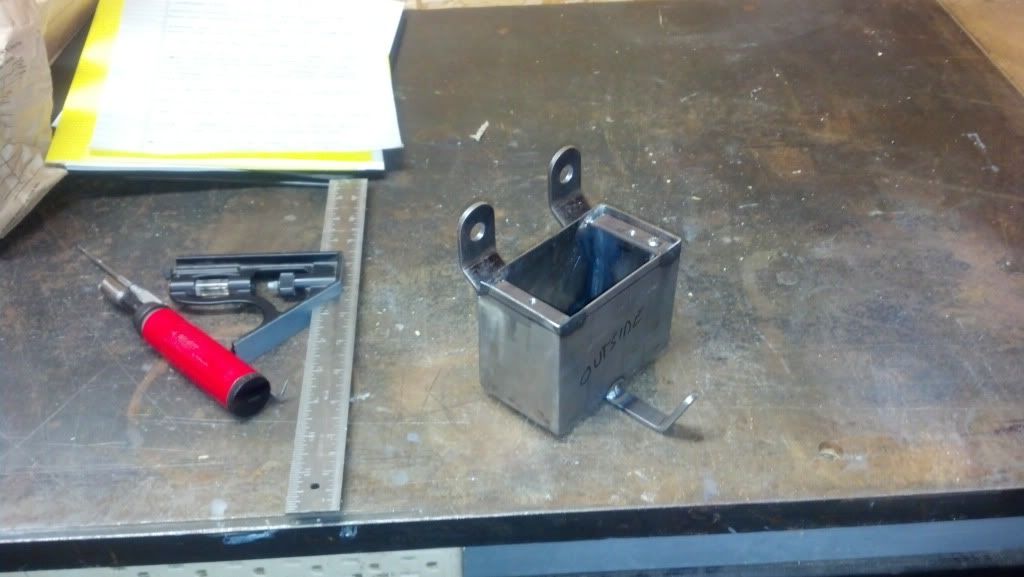 installed on saw, brackets holding it on have a dog leg bent in them to get it away from the saw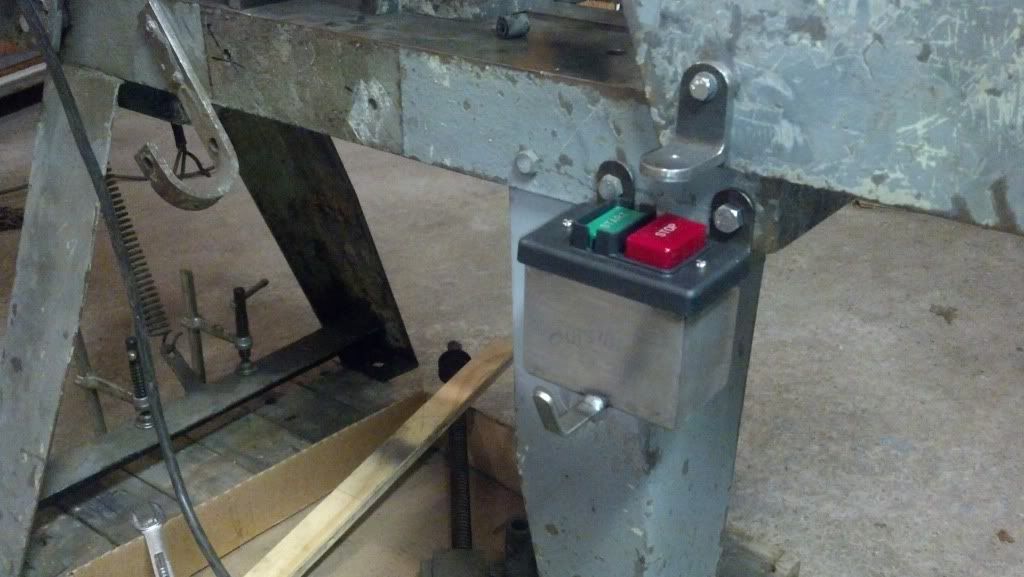 this is the auto off bracket installed
Ill post more when/if I make any progress lol
monkers, proud to be a member of MetalworkingFun since Nov 2012.